Professional
PADI PRO
If you aspire to turn your passion for diving into a rewarding career, you've come to the perfect place. Our team of experienced instructors and in-house course director is dedicated to guiding you on the path to becoming a top-notch dive professional.
Divemaster
The PADI Divemaster course is your first level of professional training. Working closely with a group of highly trained instructors, you'll finetune your dive skills and refine your rescue skills, so you anticipate and easily solve common problems.
You'll gain dive knowledge, management, and supervision abilities so you become a role model to divers around the world.
Prerequisite requirements can be found below. If you haven't reached the necessary certification level yet, don't worry – you can complete the required courses with us before you start your divemaster training.
Minimum age: 18 years old
Minimum certification: Rescue Diver Certification
Mandatory courses: CPR and First Aid training within the last 24 months
Medical Statement: Signed by a physician within 12 months
Minimum logged dives: 40
Equipment: Full dive equipment
Contact Course Director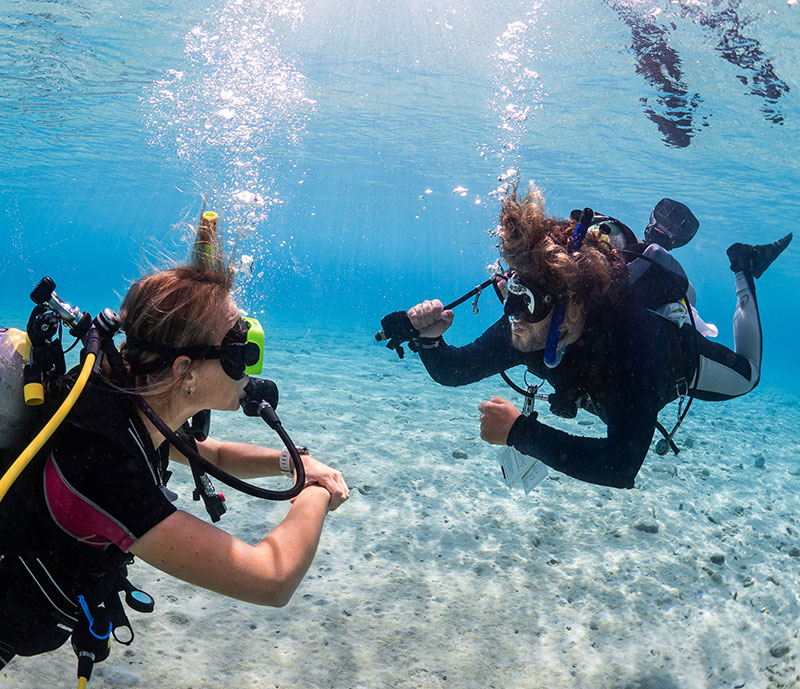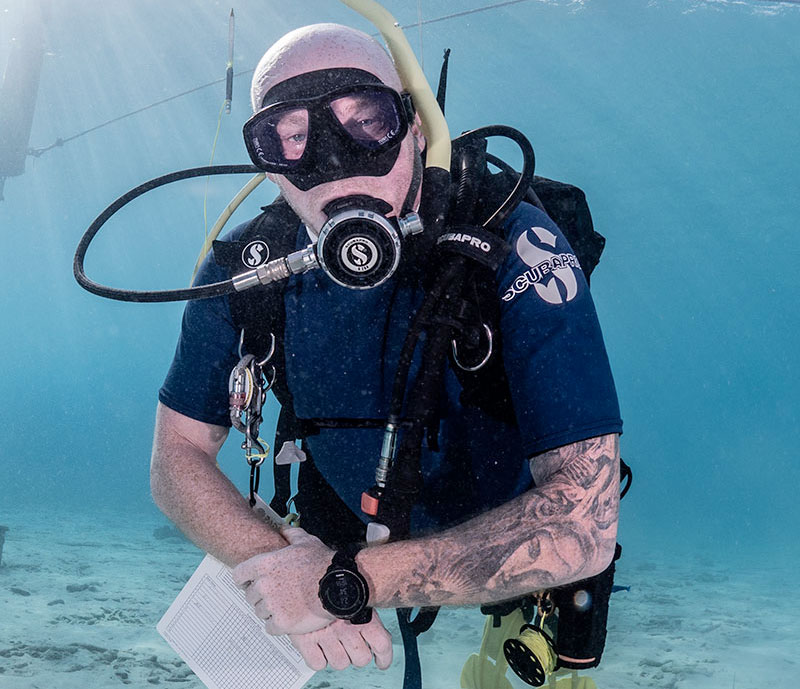 Instructor Development Course (IDC)
Pass on your passion for scuba diving to the next generation of divers by becoming a certified dive instructor. Upon successfully completing the PADI Instructor Development Course (IDC), you will earn worldwide recognition as a professional dive instructor.
Minimum age: 18 years old
Minimum certification: Divemaster Certification
Mandatory courses: CPR and First Aid training within the last 24 months
Medical Statement: Signed by a physician within 12 months
Equipment: Full dive equipment
Contact Course Director