Avelo
Dive the new avelo technology
Nothing compares to the sensation of hovering effortlessly underwater. The Avelo System is nearly half the weight of standard scuba and redefines your diving experience by providing perfect and stable neutral buoyancy.
What are the benefits?
Effortless buoyancy control
Dramatically improved air consumption
Significant reduction in equipment weight and bulkiness
Increased air capacity (up to 30% more gas capacity)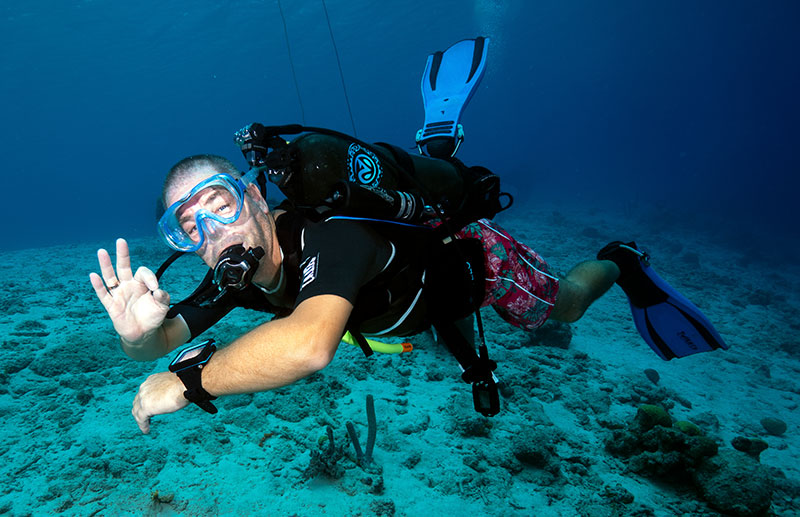 Avelo course deals
Start your Avelo journey with the Recreational Avelo Diver (RAD) specialty course. Opt for one of the special packages to get the most out of your Avelo experience.
Minimum age: 15
Prerequisites: Open Water Certification
Book now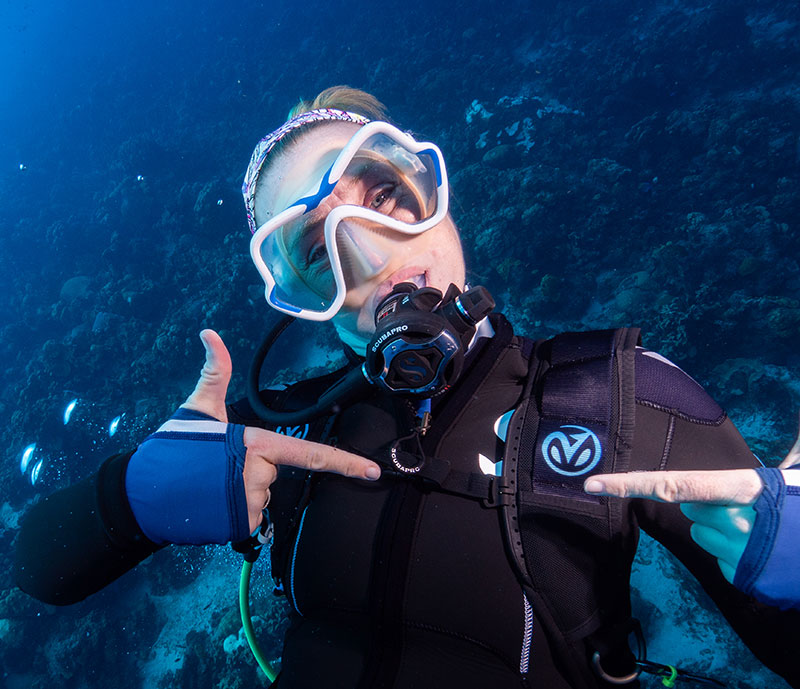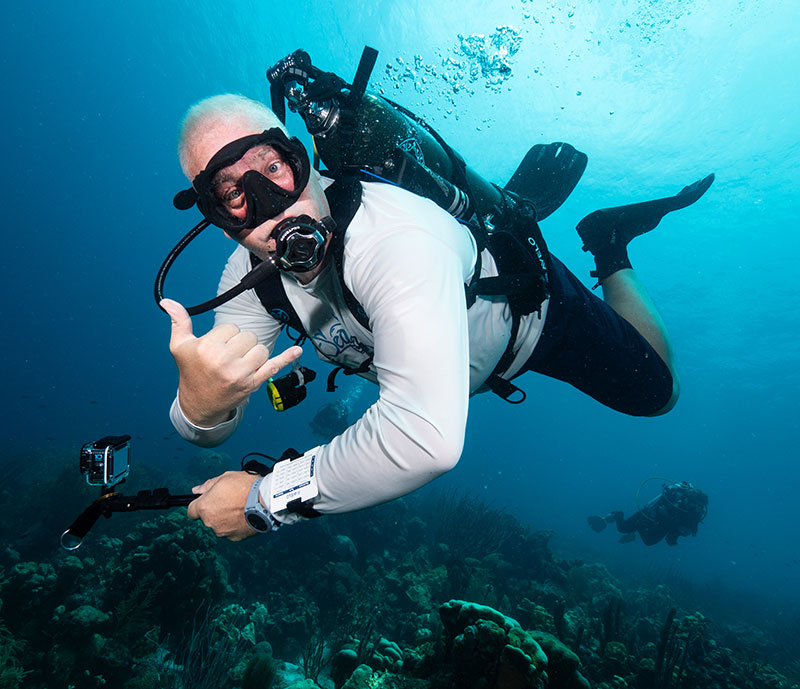 Guided Avelo Dives
After you've completed the Recreational Avelo Diver (RAD) course, you can join our guided Avelo dives. Explore the breathtaking dive sites of Bonaire with one of our skilled Avelo instructors, who will show you the best spots and help you get the most out of your Avelo experience
*all in = incl. Avelo gear, computer, analyzing profiles.
Book now
Rental Gear
Available from 2024 onwards.
If you're a certified Recreational Avelo Diver (RAD) and you want to enjoy Bonaire with Avelo at your own pace, you can rent Avelo equipment and tanks at our Retail & Dive location. You can explore the stunning underwater scenery of the Bonaire National Marine Park with Avelo and experience the freedom and efficiency of diving like never before.
Book now