Dive Against Debris with Dive Friends Bonaire & STINAPA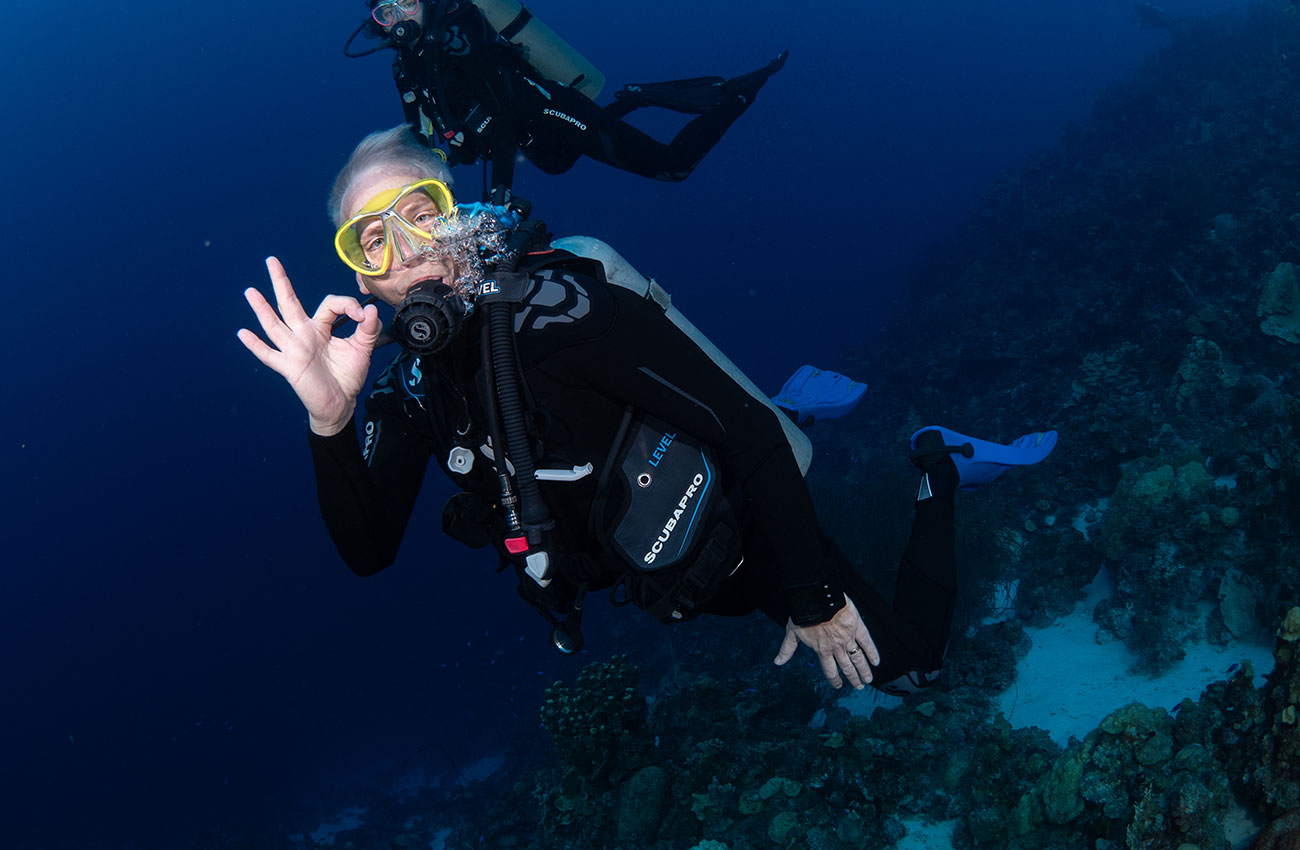 This is everything you need to know about Bonaire. Shore dive paradise.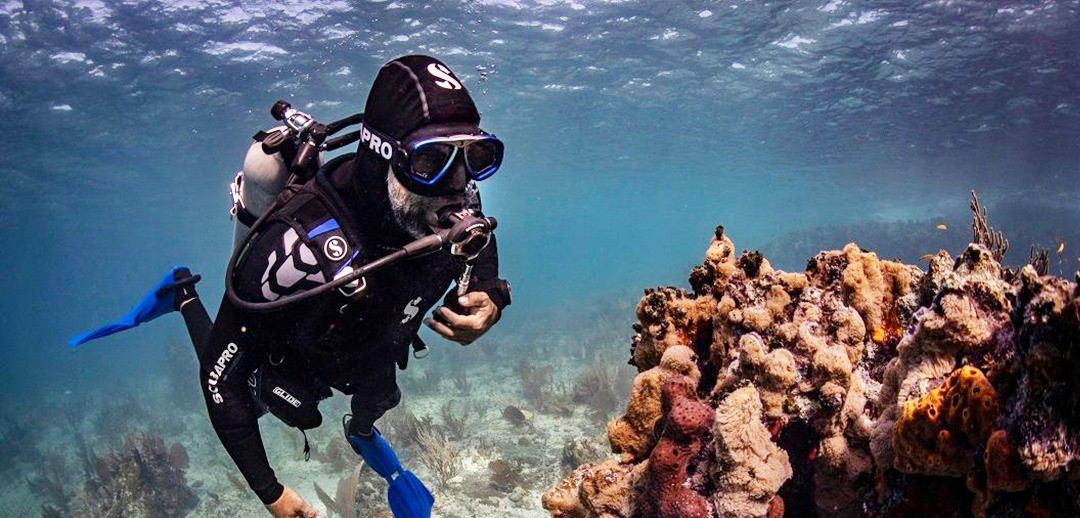 Finding the right BCD starts with knowing a little bit about the different options available to you. There are many different models of BCD on the market, which can be split into three main categories: Jacket-style, Backplate + Wing and Hybrid (aka Semi-Wing).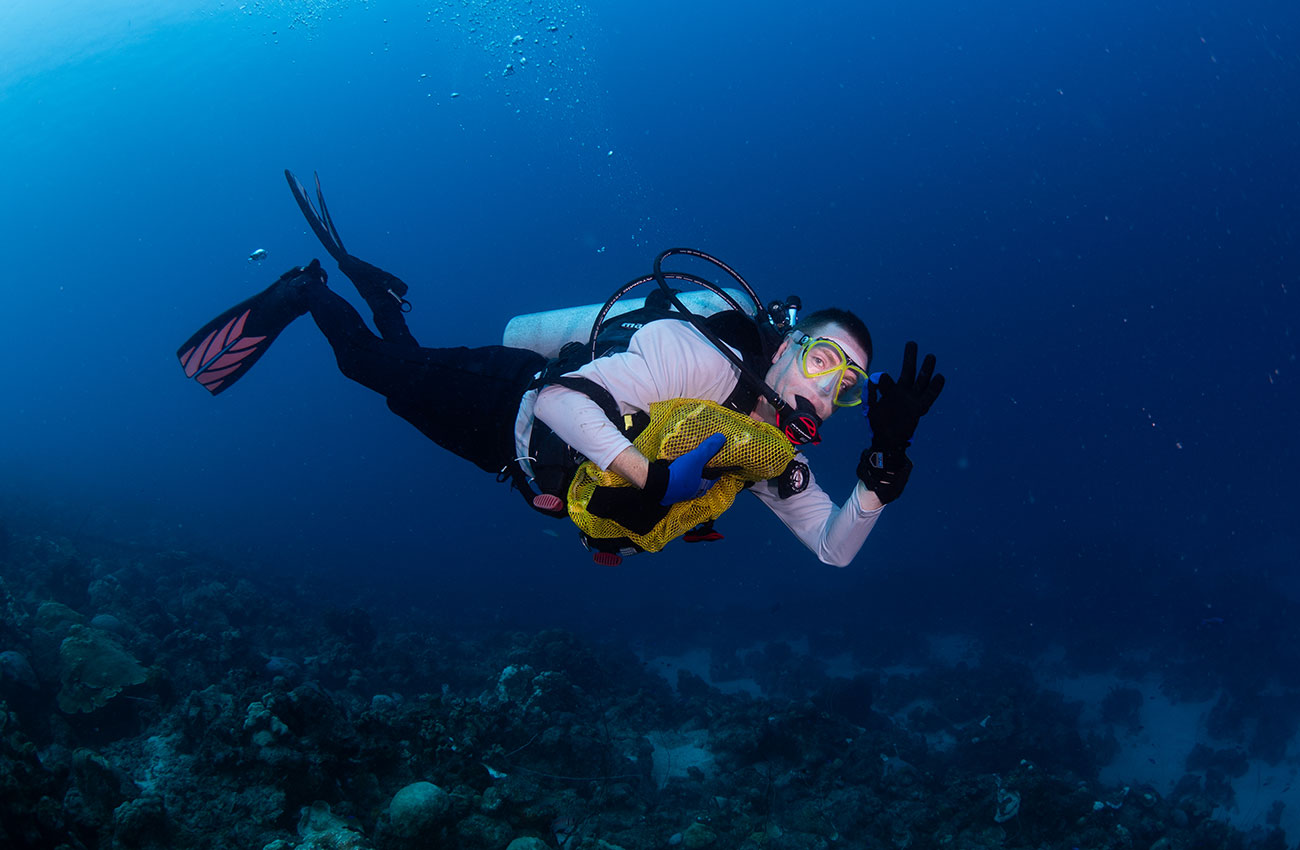 Plastic is fantastic, it is cheap, doesn't break, doesn't take up flavors or smell and it can be watertight! However, we started using a lot of plastic for the wrong reasons. We are living in a world where everything has to be fast, easy, cheap, and available. However, using a plastic bottle for 5 minutes while it will outlive all of us is not the way to go.

Bonaire is a small island located in the southern Caribbean and it is truly unique in the world, from virtually any place on the leeward coastline, you can enter the beautiful Caribbean Sea and scuba dive and snorkel!