Diving
Guided Dives
If you're looking to explore Bonaire's reefs with expert guidance, booking a guided shore dive is a fantastic choice. We offer guided shore dives to some of Bonaire's most breathtaking dive sites, including mesmerizing night dives such as UV night dives and ostracod night dives.
By opting for a guided shore dive, you can dive with complete peace of mind, knowing that our experienced dive guides will lead the way. They will not only ensure your safety but also introduce you to the incredible marine life that Bonaire is known for.
SHORE DIVING
We offer guided shore dives to stunning dives sites spanning from the northern to the southern regions of Bonaire. Go for a two-tank guided dive in the morning or a one-tank guided dive in the afternoon.
After gathering at one of our dive shops, your dive guide will lead you to one of Bonaire's breathtaking reefs, which might include one of our beautiful house reefs.
Do you need rental gear? Check our pricelist for prices per equipment item.
Book now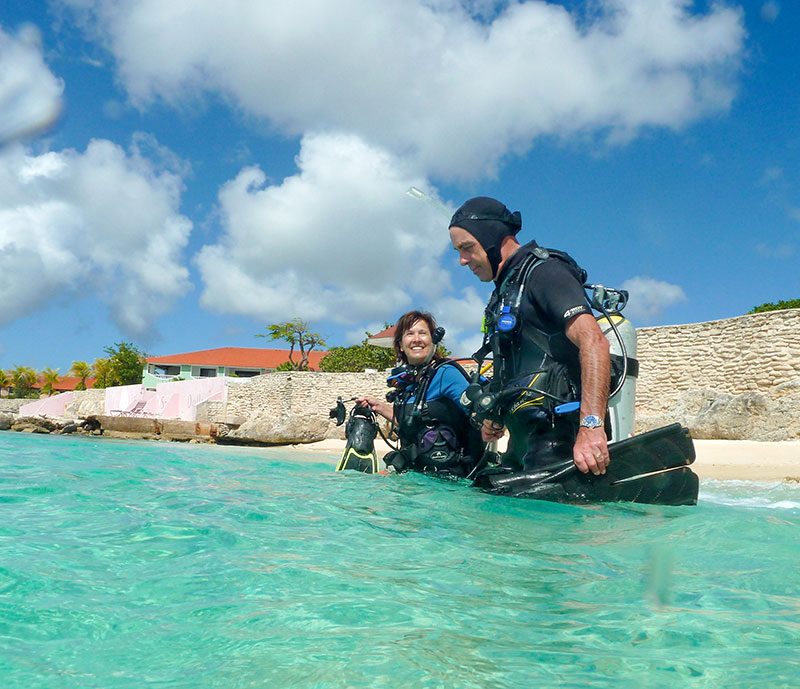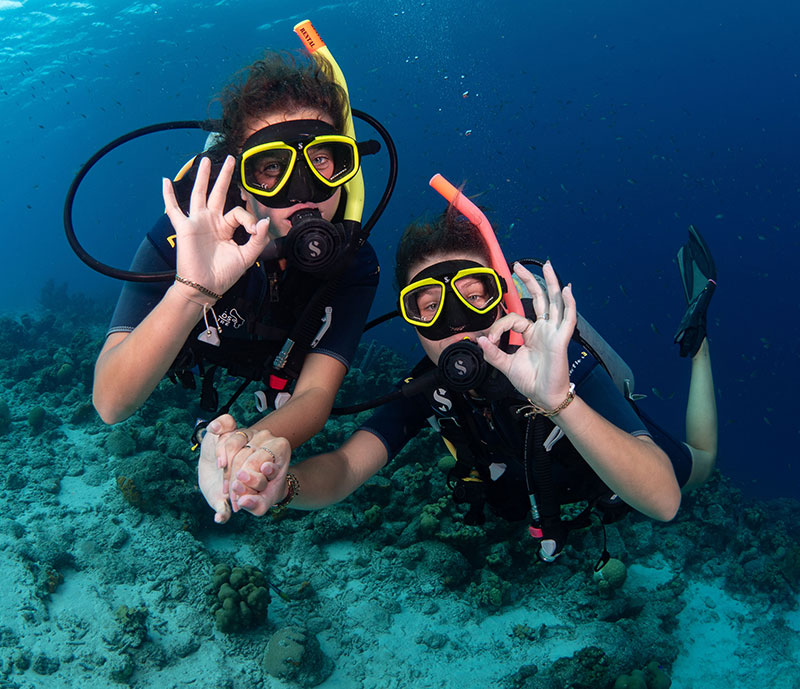 Discover Local Diving in Bonaire (Refresher)
If you haven't been diving for 1-8 years, we ask you to do a refresher before you start diving again. We offer the refresher in the form of a Discover Local Diving in Bonaire (DLDB). You start the day with a quick theory review, after you'll go over some basic dive skills. Once you've mastered the skills, you'll go on a guided dive to discover the beautiful reefs of Bonaire.
Book now
NIGHT DIVING
Going on a night dive is a completely different experience than diving during the daytime. Many marine animals are nocturnal, meaning they come out to feed and hunt at night. You'll see a very different composition of fish out on the reef during a night dive, which makes it yet another great dive experience!
Book now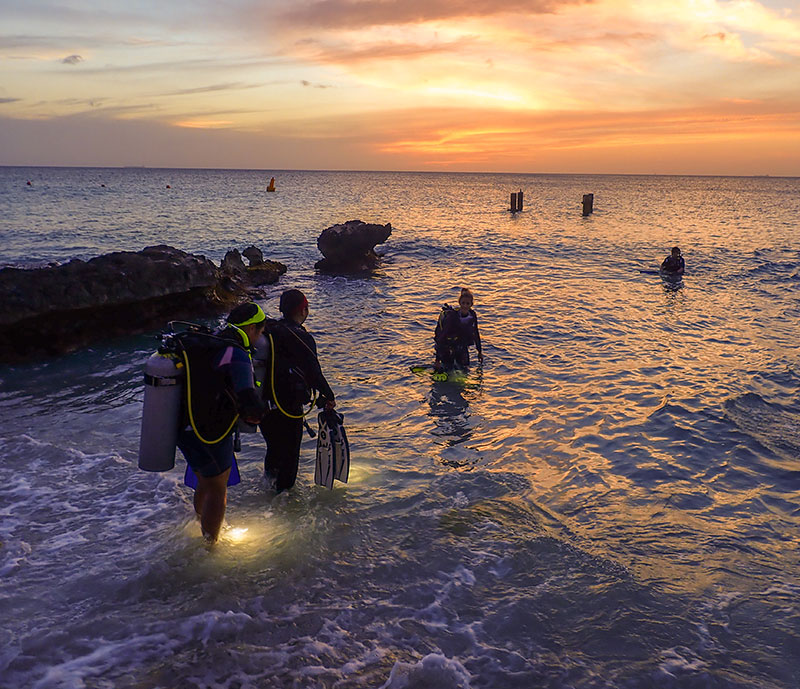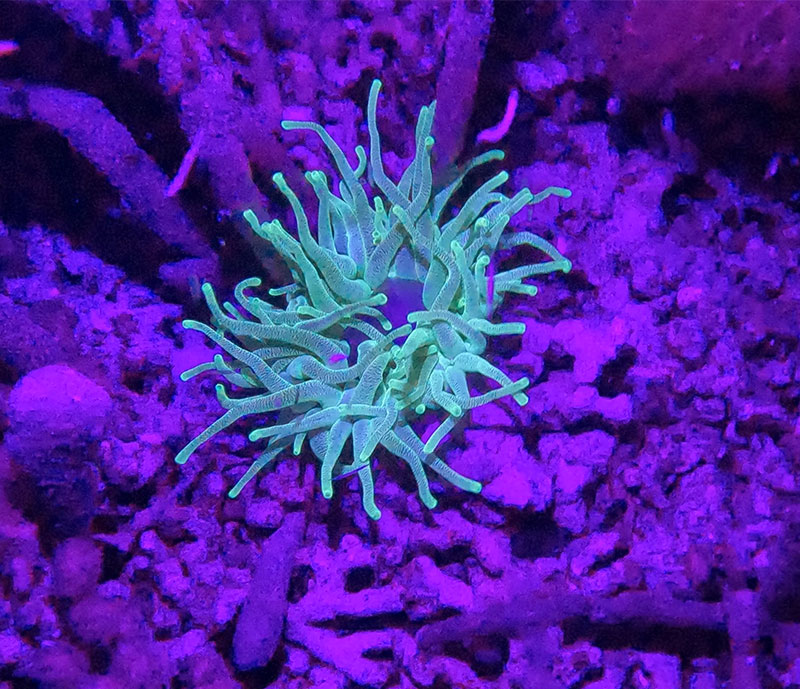 UV NIGHT DIVING
Even the most experienced night diver will be impressed with the new world of ultraviolet light night dives! When you shine a UV light on certain marine creatures like anemone, fire worms and some species of corals, it will stimulate a fluorescent glow that most divers can only describe as mind blowing!
Book now
OSTRACOD NIGHT DIVING
The ostracod night dive is a bioluminescent light show like you have never seen before. A few days after the full moon, tiny crustaceans called ostracods put on a brilliant mating display that lights up the ocean surrounding you in points of light.
Some describe it as drifting weightless through space among hundreds of stars.
This dive is for experienced divers comfortable with night dives as most of the dive is done in darkness with dive lights turned off!
Book now