Locations
Our Retail Stores
In addition to our multiple dive shop locations, we have four convenient retail stores that offer a wide range of dive gear, clothing, flipflops, and souvenirs for all your shopping needs.
Dive Friends Bonaire @ Retail & Dive is your one-stop shop for all your diving needs. You can find a huge selection of dive gear like BCD's, wetsuits, and accessories. Our photography section has cameras and housings from top brands like GoPro and Olympus. This location is also our Avelo hub, so if you're keen to try the latest dive technology, this is the place to be.
Address: Kaya Gob. N. Debrot 52
Opening hours: 7 days a week from 8 AM to 5 PM
Route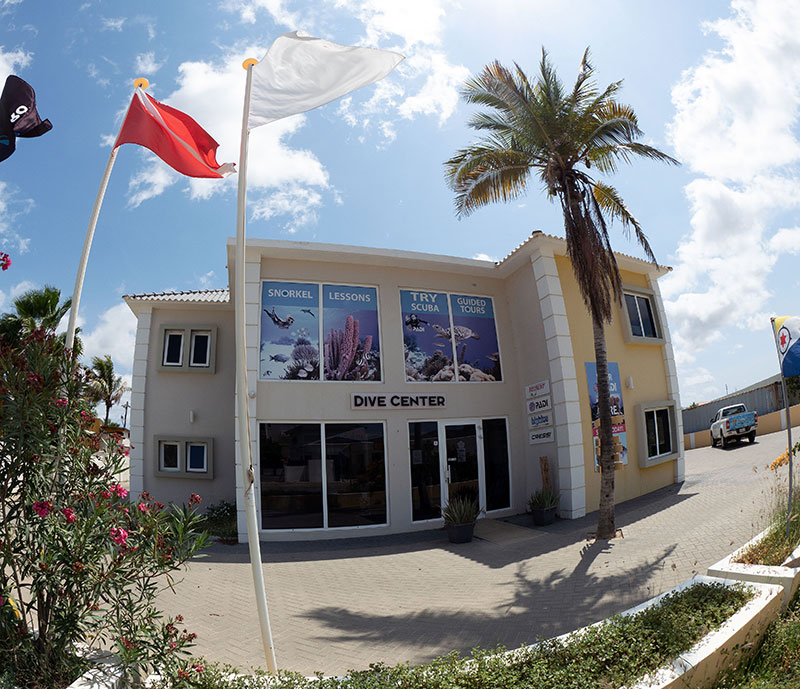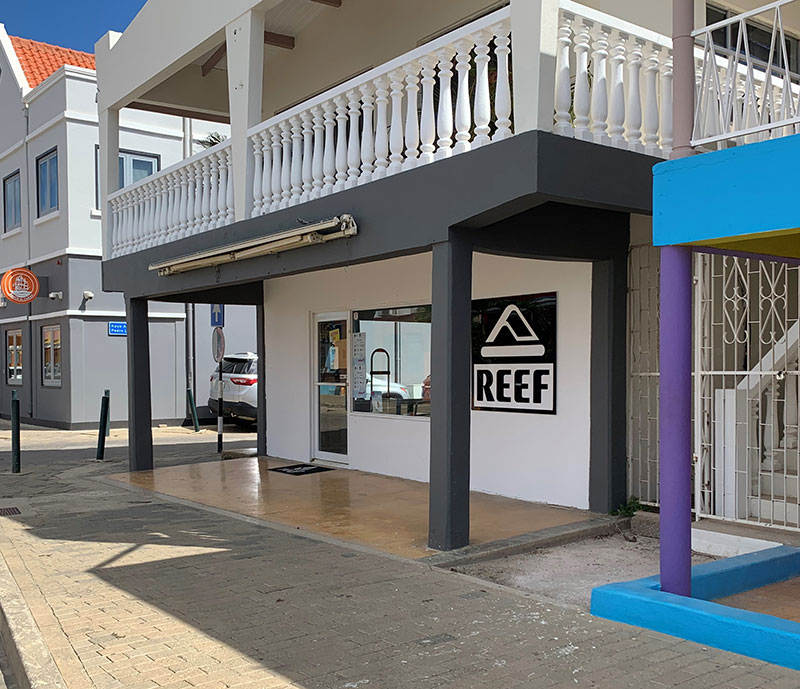 Our REEF Store is conveniently located in the heart of Kralendijk. It has a wide range of stylish flipflops and trendy apparel for you to choose from to make your beach outfit complete.
Address: Kaya Grandi 18
Opening hours: Monday to Saturday from 9 AM to 6 PM
Route
The Dushi Store is a new concept, opening soon on Kaya Grandi 6, formerly known as Dushi Shoes & Accessories. You can find everything from shoes to stylish apparel and from beachwear to jewelry.
Address: Kaya Grandi 6
Opening hours: to be announced
Route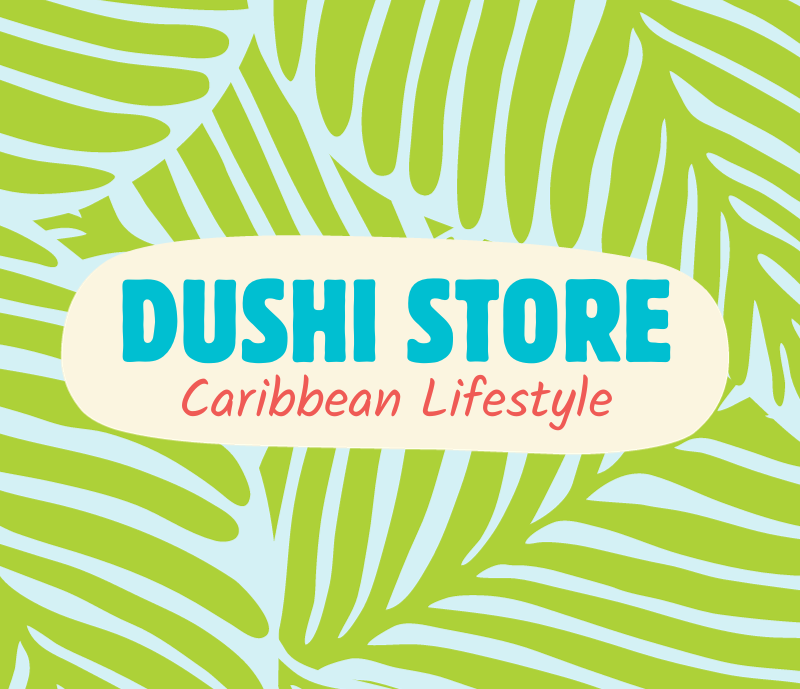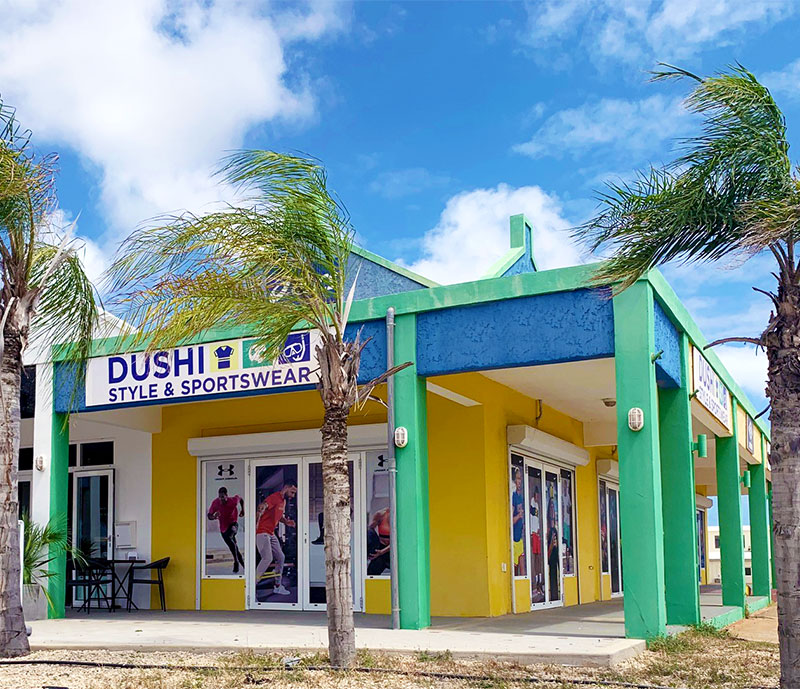 Dushi Style & Sportswear is the place for all your sports clothing and accessories needs. You can find us next to the roundabout near Sand Dollar within the shopping mall.
Address: Kaya Gobernador N. Debrot Shopping Mall
Opening hours: Monday to Saturday from 9 AM to 6 PM
Route