WE ARE YOUR DIVE FRIENDS!
Dive
Welcome to Dive Friends Bonaire
Our team is dedicated to ensuring your diving vacation in Bonaire is a truly exceptional experience. With our eight dive shops conveniently spread over the island, you'll always be sure of a dive friend nearby. We offer a wide range of diving activities including PADI courses from beginner to pro, guided shore dives, boat diving, Avelo, and much more. Are you ready to make some new dive friends?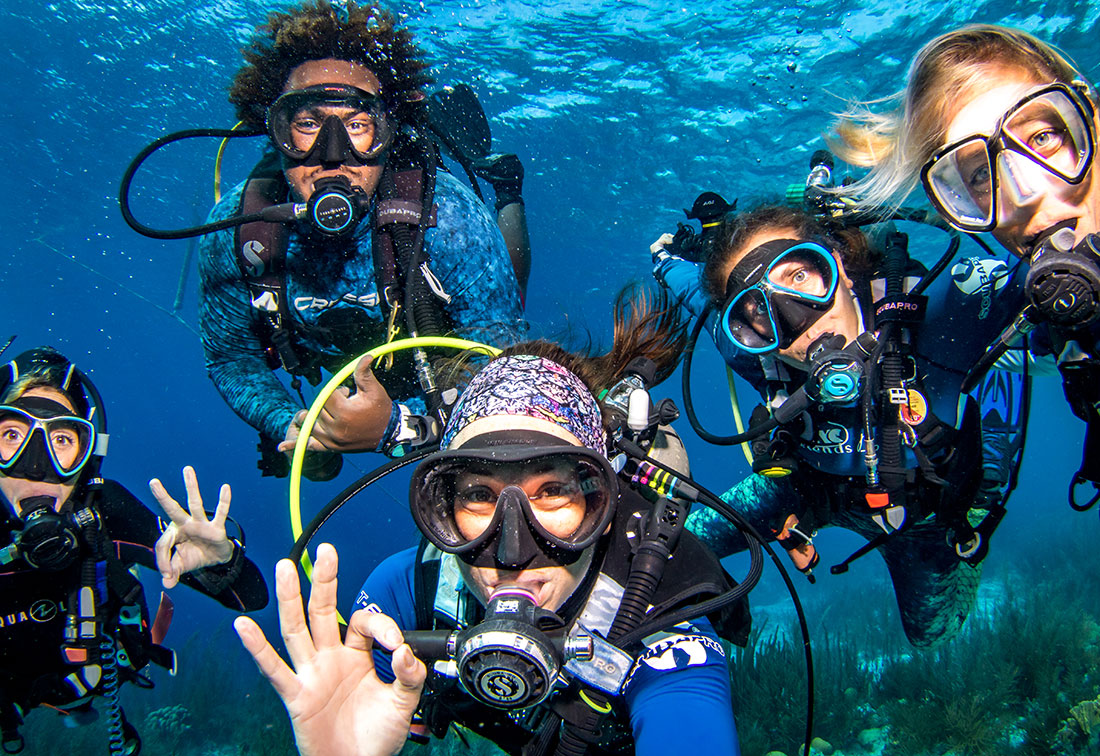 5 Dive Inn
6 Port Bonaire
8 Locations
Discover the convenience of our eight dive shop locations spread across the island. Tank pick-up and drop-off has never been this easy.
1 Hamlet Oasis Resort
2 Sand Dollar / Den Laman

3 Retail & Dive
4 Yellow Submarine
7 Resort Bonaire
8 Delfins Beach Resort
Find Out More
Join our conservation efforts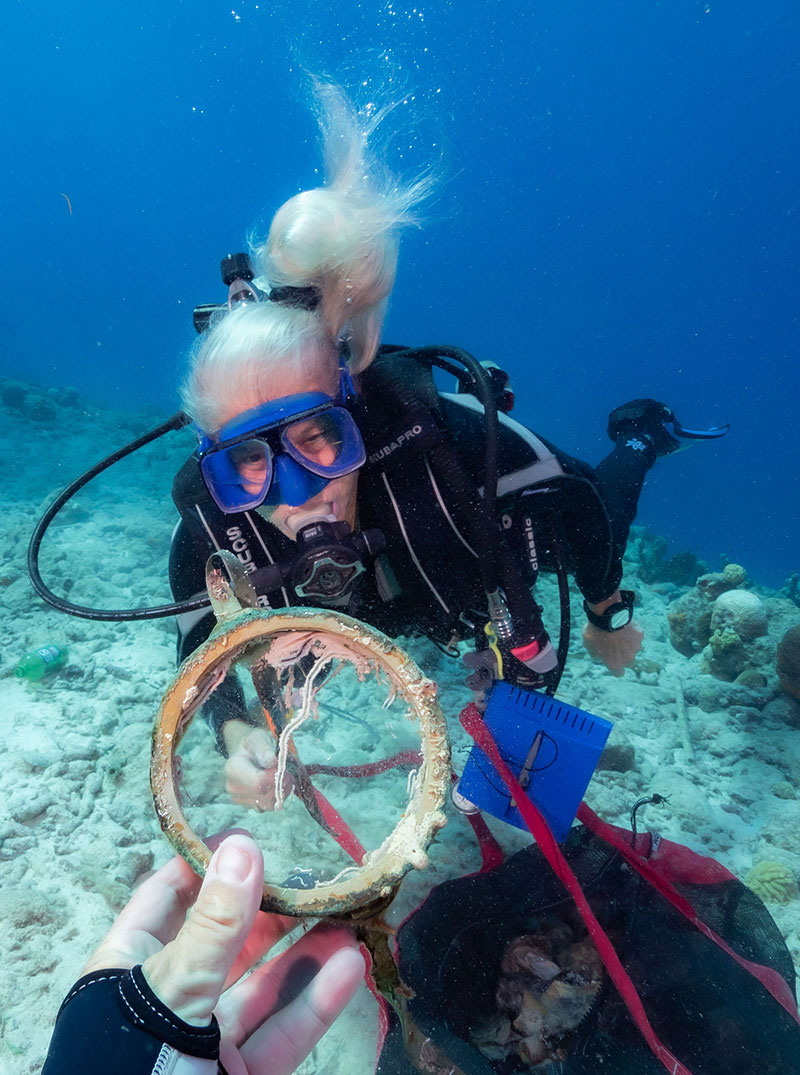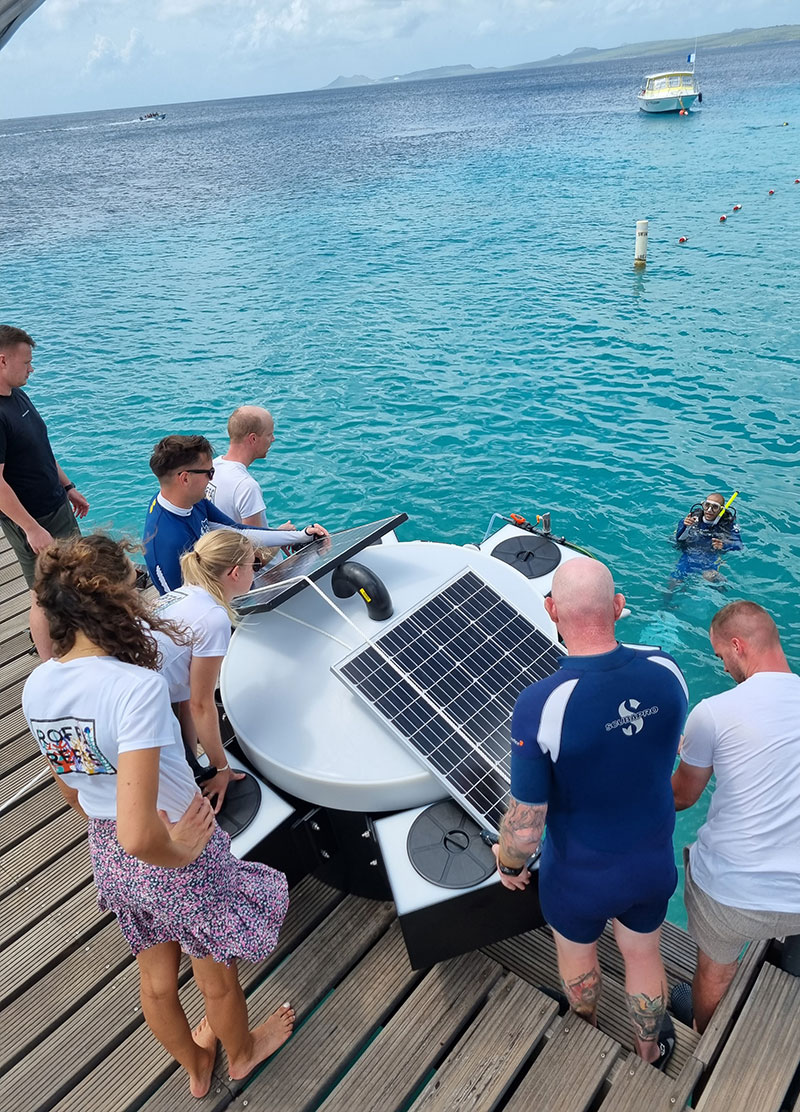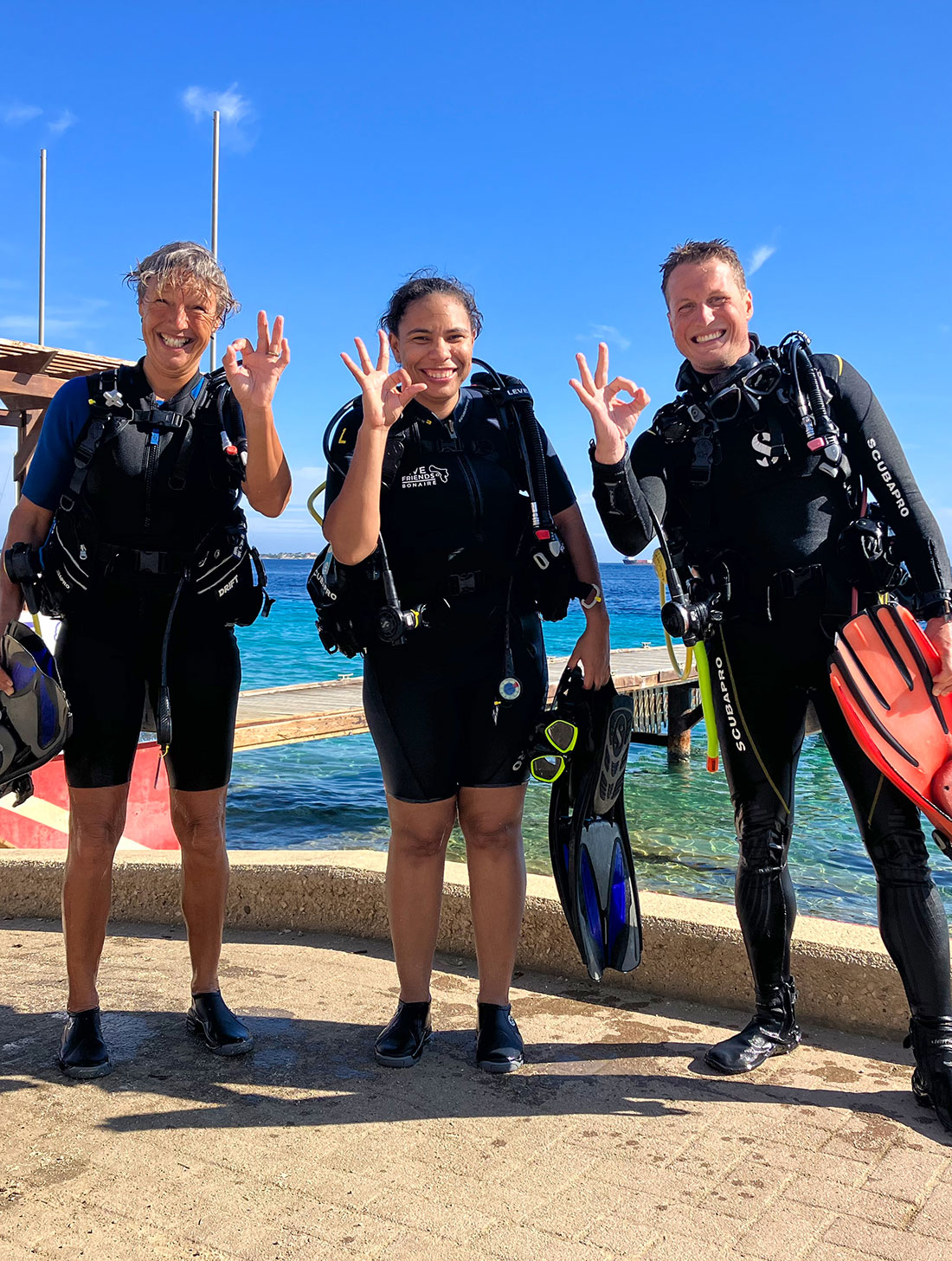 Contact Your Dive Friends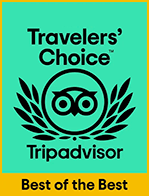 Dive Friends Bonaire has a 5 star Tripadvisor traveller rating and is also the biggest dive operation on the island of Bonaire - ``Diver's Paradise!``
Write Us a Review