UNLIMITED SHORE DIVING
With our 6-day unlimited diving package you can go diving as many times per day as you want. The unlimited air or nitrox tank package is perfect for anyone who likes to do two dives a day or more for six consecutive days. Are you looking to dive more than six days? You can extend the tank package per day.
Book now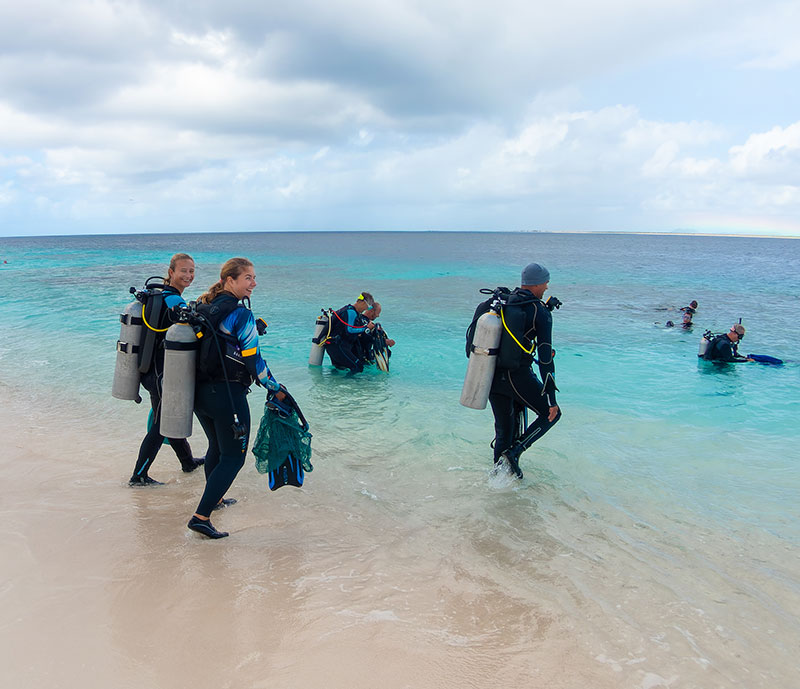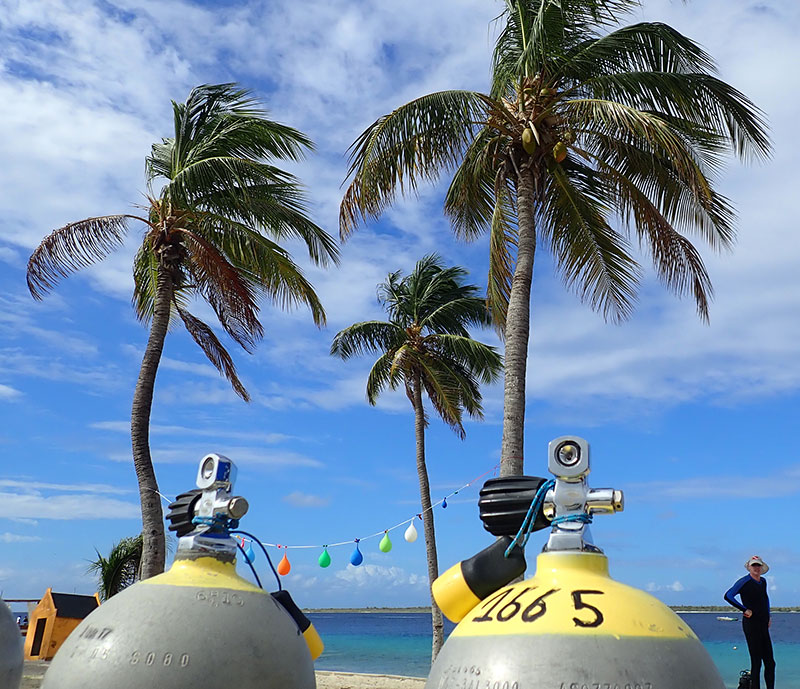 TANK TRACKER
With our tank tracker, you'll enjoy the freedom to dive at your own pace, whenever it suits you. This convenient tank card is the perfect choice if you don't plan to dive every day or if you don't go for at least two dives daily.
You receive a tank tracker card, and each time you use a tank, we mark it off for you. At the end of your stay, you simply settle your bill based on the number of tanks you've used.
Book now
TANK CARD
The tank card is the perfect choice if you will dive at least fifteen times in total, but you want to spread it out over more than six days. Enjoy diving on Bonaire's reefs at your own pace with the flexibility of a tank card which is valid for one year.
Book now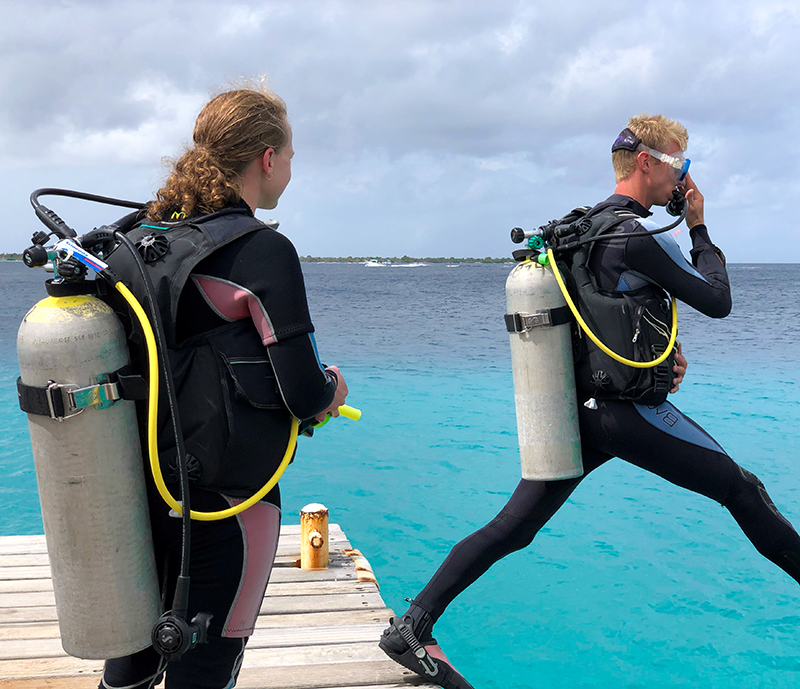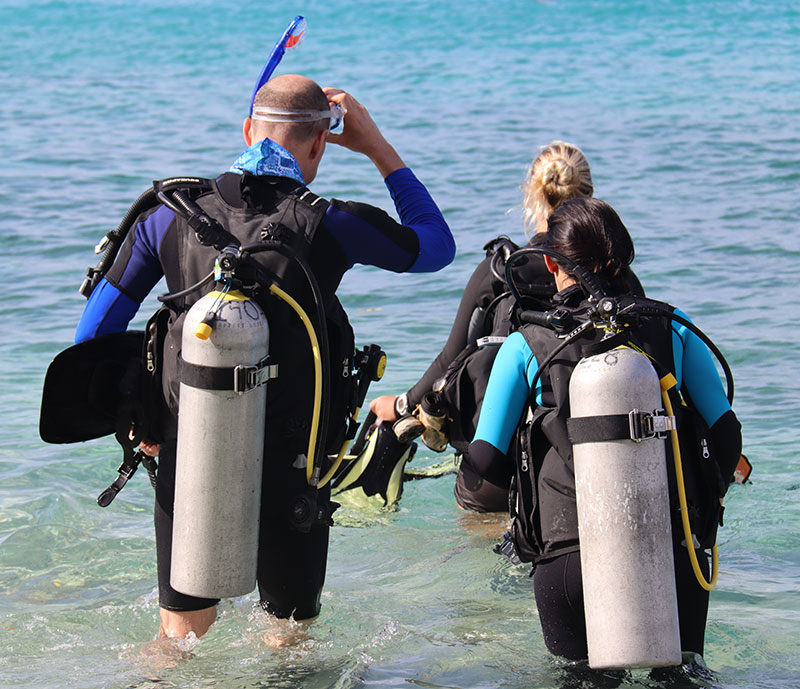 TANK CARD OWN TANKS
If you have your own scuba tank and require regular refills, our tank card for scuba tank owners is the ideal choice for you. We will fill your tank at one of our locations and we'll mark off your card per filled tank.
Book now
PRICELIST RENTAL PER DAY
You can get a full rental including: BCD, regulator, wetsuit, computer, mask, snorkel, fins and boots for only $50 / day.
$50/ day

$13/ day

$13/ day

$13/ day

$13/ day

$13/ day

$8/ day

$8/ day

$35/ day

$55/ day
Book now